Quality guarantee
Our products meet the highest quality standards.
Fast dispatching
Fast shipments and prompt customs clearance.
A wide selection
The full range of grain crops and their processed products.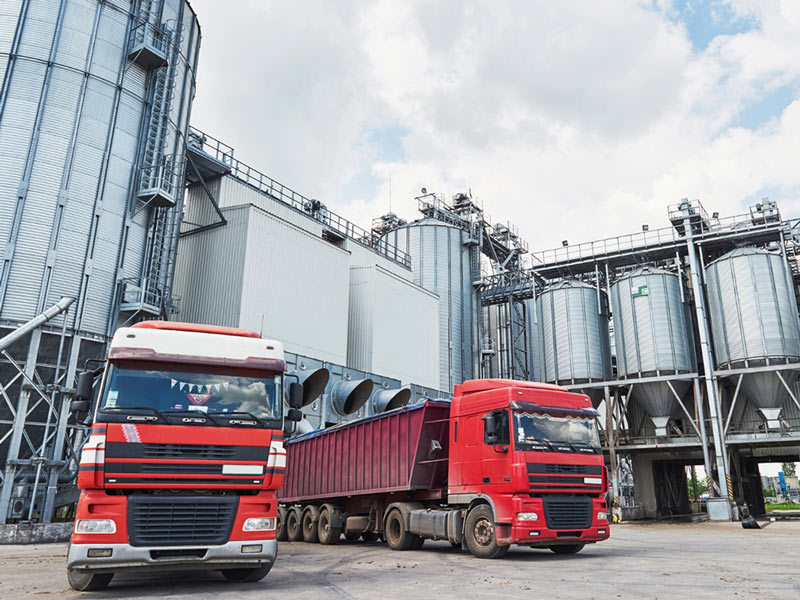 About us
Our company is engaged in the export of grains and their processed products. Namely: Wheat, Corn, Barley, Meal, Oilcake, Bard - DDGS, Wheat or Rye bran.

The list of products exported by our company is very diverse and covers almost the entire range of grain crops and their processed products available today.

Since its foundation, our company has been growing rapidly, entering new markets every day, which gives our partners confidence in the stability of their business model. In our work, we rely on the principles of strict compliance with the law, high-quality customer satisfaction and ensuring the high quality of the products supplied.
Our products
Our products
Logistics services
Logistics services
Still have questions?
Leave your contact details and our manager will contact you as soon as possible.