Our products
Our products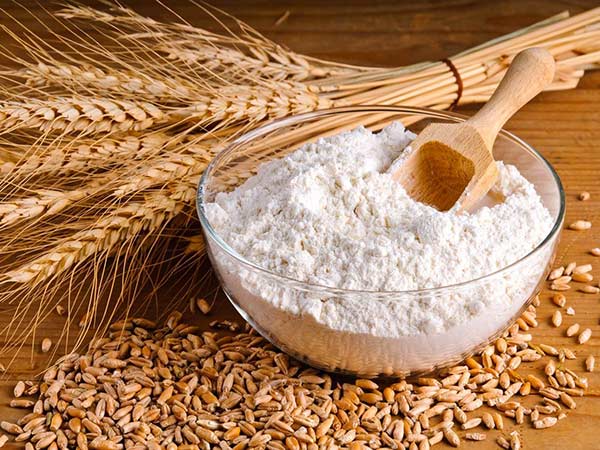 Wheat flour
A nutritious product obtained by milling wheat grains.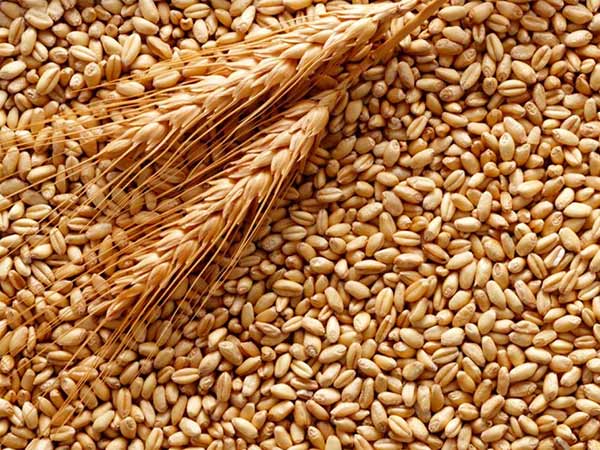 Wheat
A member of the Cereal family, a common food crop.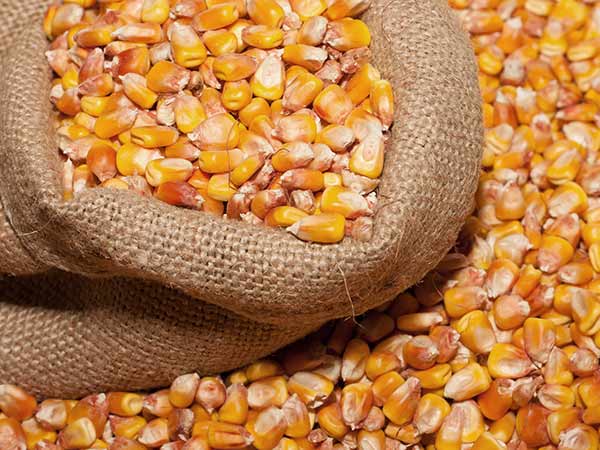 Corn
Corn is of great economic importance as a fodder, food and industrial crop.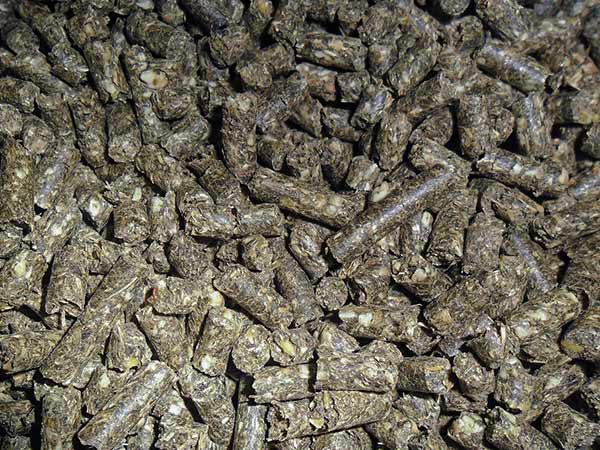 Sunflower seed meal
A valuable food that contains 30-43% crude protein and a rich set of amino acids.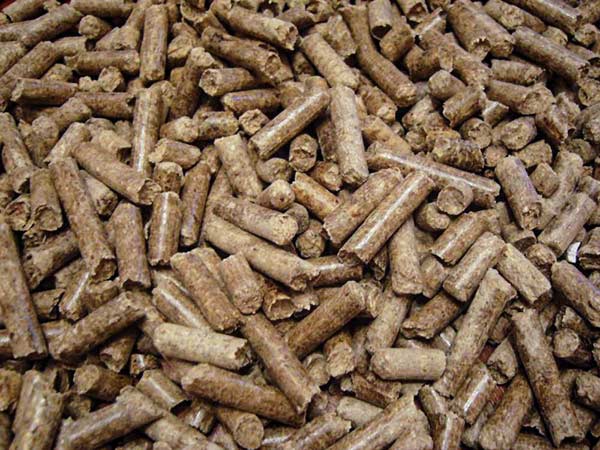 Rapeseed meal
It contains less crude protein than soybean meal (34-36%).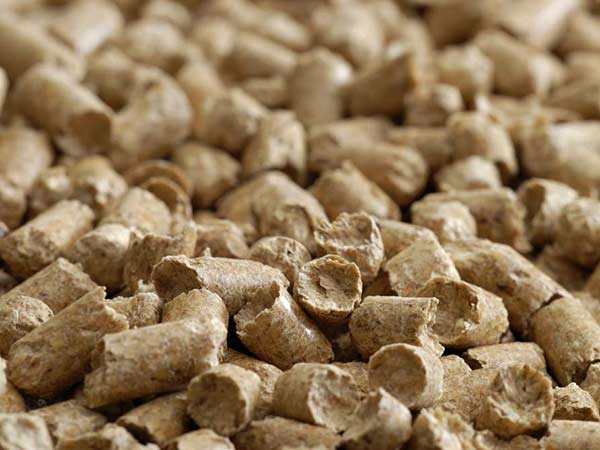 Soybean meal
A high-protein type of meal. It is produced in the process of oil production from soybean seeds.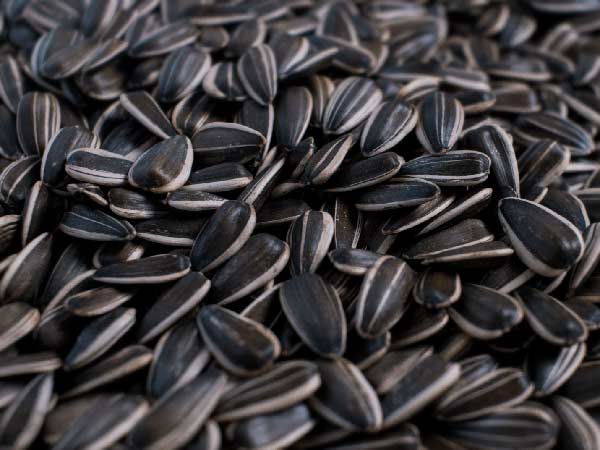 Sunflower seeds
It is used for sunflower oil production.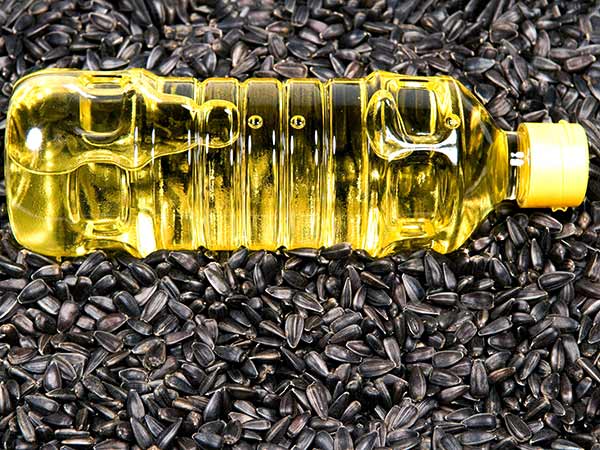 Sunflower oil
Vegetable oil obtained from the seeds of oilseed sunflower varieties.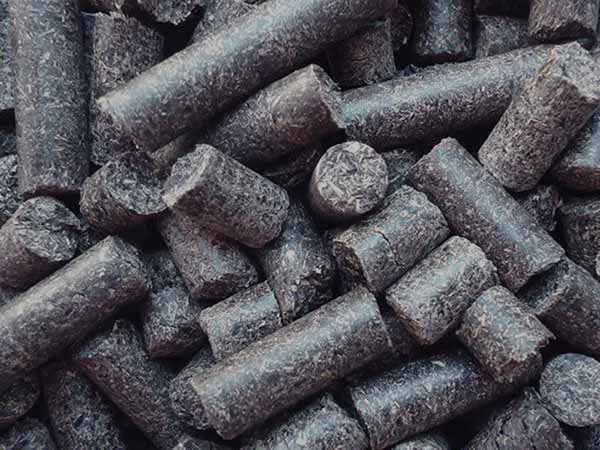 Sunflower husk pellets
A by-product formed during the production of vegetable oil.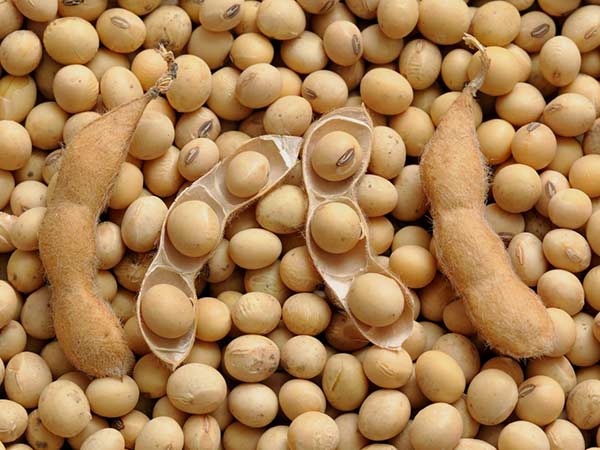 Soybeans
It is a raw material for a wide range of food products.