Organization of cargo transportation
We provide a full range of services for the organization of cargo transportation by road
More information
All types of customs services
Dikvar&Sokwell Customs Agency provides all types of customs services in the EU for its customers, including consultations
More information
Warehousing and customs services in Poland
Warehouse space and open areas for general cargo storage
More information
Organization of transportation
Organization of cargo transportation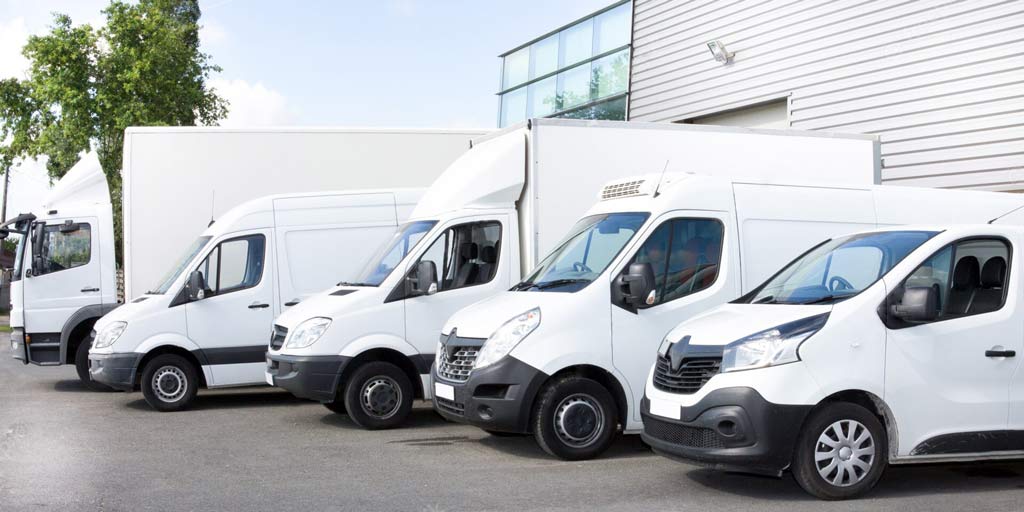 Dikvar&Sokwell provides a full range of services for the organization of cargo transportation by road
We cooperate with an extensive partner network in Ukraine, the EU, and the CIS. Dikvar&Sokwell's own fleet consists of vehicles of various carrying capacities and types. The number of vehicles is regularly increased in line with the growing volume of transportation. This makes it possible to fulfill various types of customer requests, provide services in a timely and high-quality manner, regardless of the volume and direction of road transportation of goods.
We provide the following services:
International road transportation of complete and groupage cargo;

Transportation of goods from Ukraine to Europe and vice versa;

Transportation of goods through the territory of all European countries;

Transportation between Europe and the CIS countries;

Door-to-door transportation of groupage cargo within Europe;

Preparation of export and transit documents (EX1, T1, CMR, TIR);

Consolidation and storage in warehouses in the European Union;

Customs clearance;

Transportation of goods under temperature conditions;

Transportation of groupage cargo;

Transportation of oversized cargo and containers.
All types of services
All types of customs services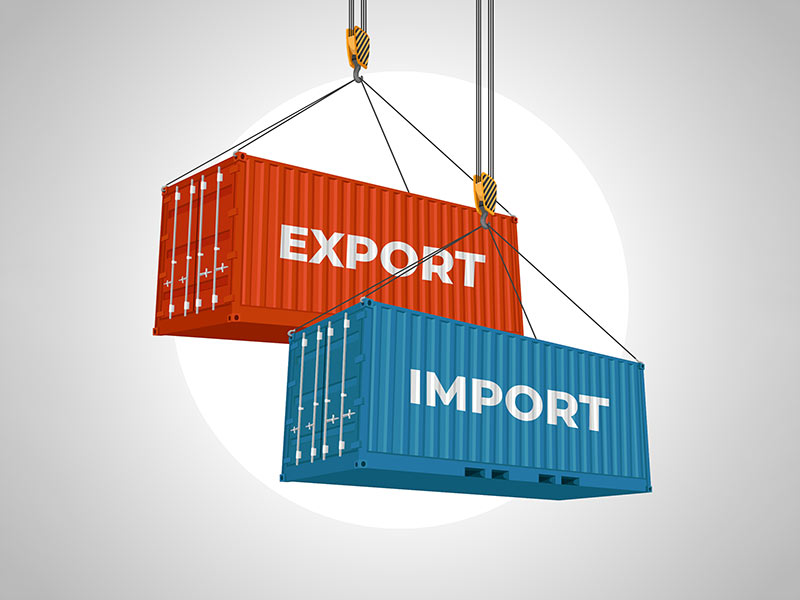 Dikvar&Sokwell Customs Agency provides all types of customs services in the EU for its customers, including consultations.
Our clients are importers and exporters.

We will clear your goods that have arrived in Poland, or vice versa, we will arrange for the export of goods from the European Union. We can also send the goods under customs control to any country in the world without customs clearance. We also carry out ordinary customs declarations – customs declarations in all customs regimes will be executed by experienced customs brokers who speak Polish, Russian and English.

We would like to emphasize that in our customs agency you will receive a truly high quality service, because you will not be interacting with a student from the call center, but with an experienced personal foreign trade manager who will delve into all the nuances of the transaction and take into account your wishes, and the documents we prepare are subject to additional verification before the vehicle with the goods is sent.
Warehousing and customs services in Poland
Warehousing and customs services in Poland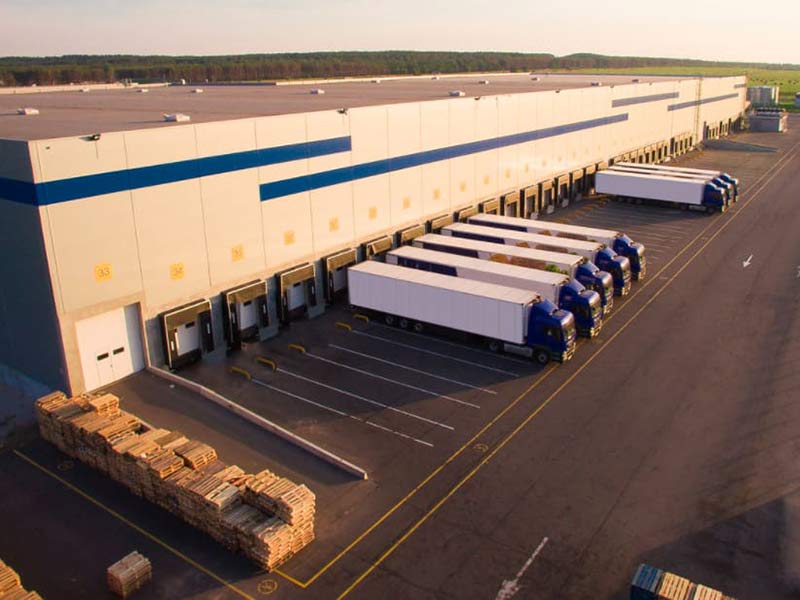 Different types of warehouse space
Dikvar&Sokwell has warehouse space and open storage areas for general cargo located in Biała Podlaska, Poland.
customs warehouse;
temporary storage warehouse;
regular composition.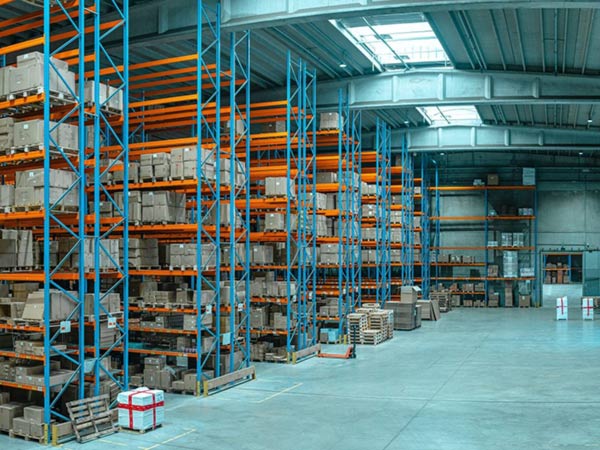 Variety of types of goods for storage
Our employees have extensive experience working with a wide variety of goods: construction and finishing materials, air conditioning and ventilation systems, rolled steel, wire, pipes, chemical raw materials, metal structures, animal feed, industrial equipment, production lines, agricultural machinery, and spare parts for cars.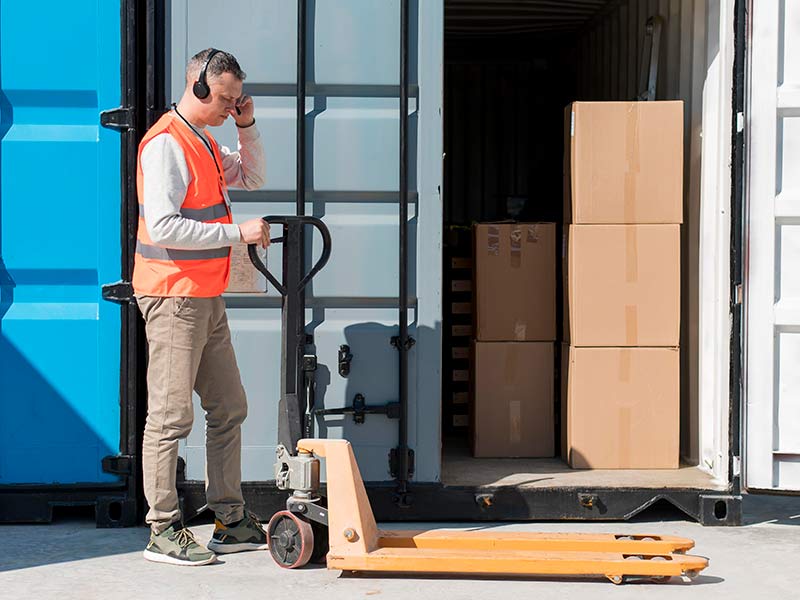 No weight limitations
We have no restrictions on the weight of the cargo, in Biała Podlaska we can transship absolutely all types of cargo that arrived by road, it can be not only side loading, but also top loading.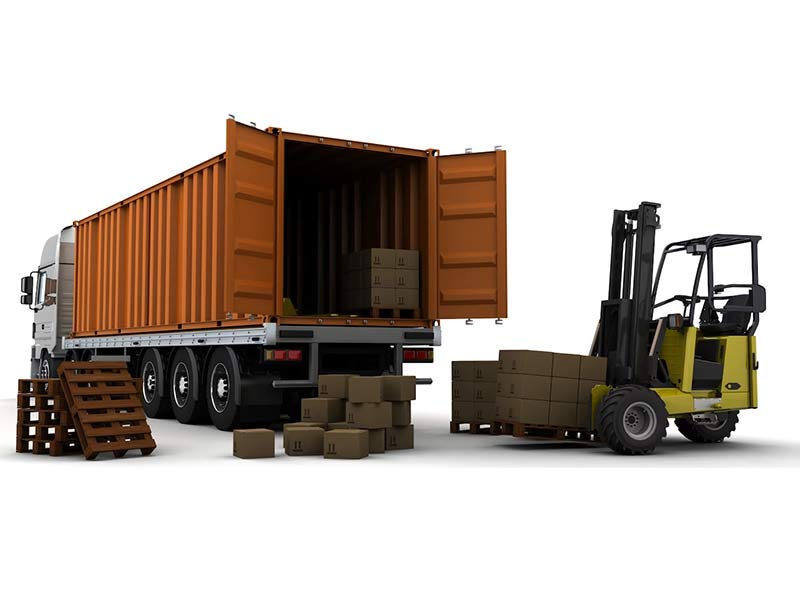 Overloading of goods
If you just need to transfer goods from one car to another, this is also a great reason to contact us! We also reload from container to truck and from truck to container.
We properly account for and load, reload, repackage, and, of course, store the goods correctly.